Fantastic car , Fantastic hotel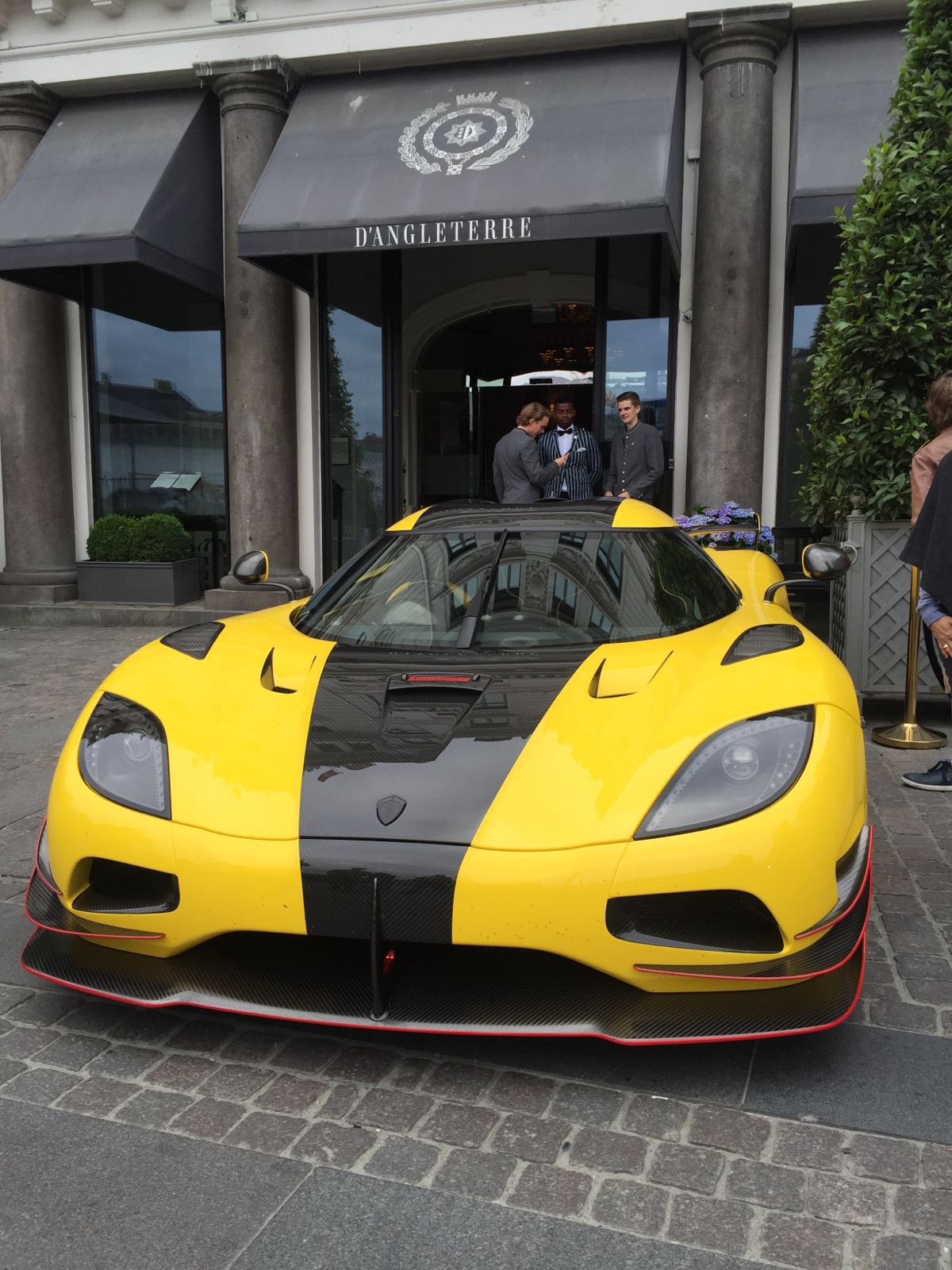 Fantastic car, Fantastic hotel is all I can say about the 2 most beautiful people I know.
Koenigsegg is co-owned by my very good friend Jan and an awesome car aficionado and the fantastic hotel it's parked outside of, is owned by an equally amazing woman friend who needs a blog chapter all about her to express the power ball she is all about.
I couldn't resist putting these 2 up, fantastic car , fantastic hotel as I have just arrived back to Copenhagen from an amazing trip abroad and being back in the heart of Denmark mid summer holidays surrounded by my favorite things I couldn't be more blessed.
The car! is a Koenigsegg , it's an Agera RS, it's a unique colour yellow especially produced with special strike features on the back and sides in orange, it's weighs 1395kg , it's current and newest model , year 2016, it's sexy and its magnificent just like the man in my life.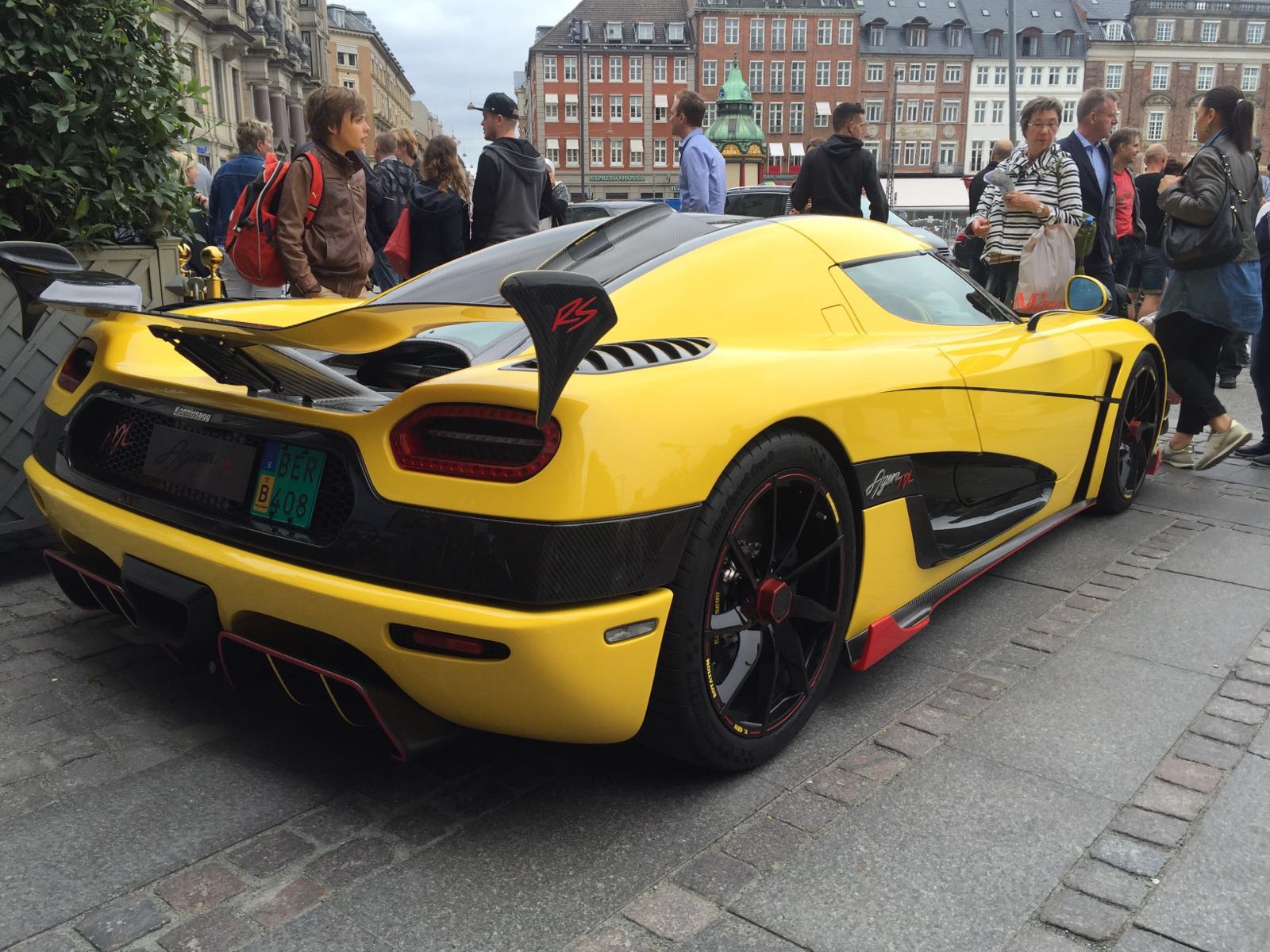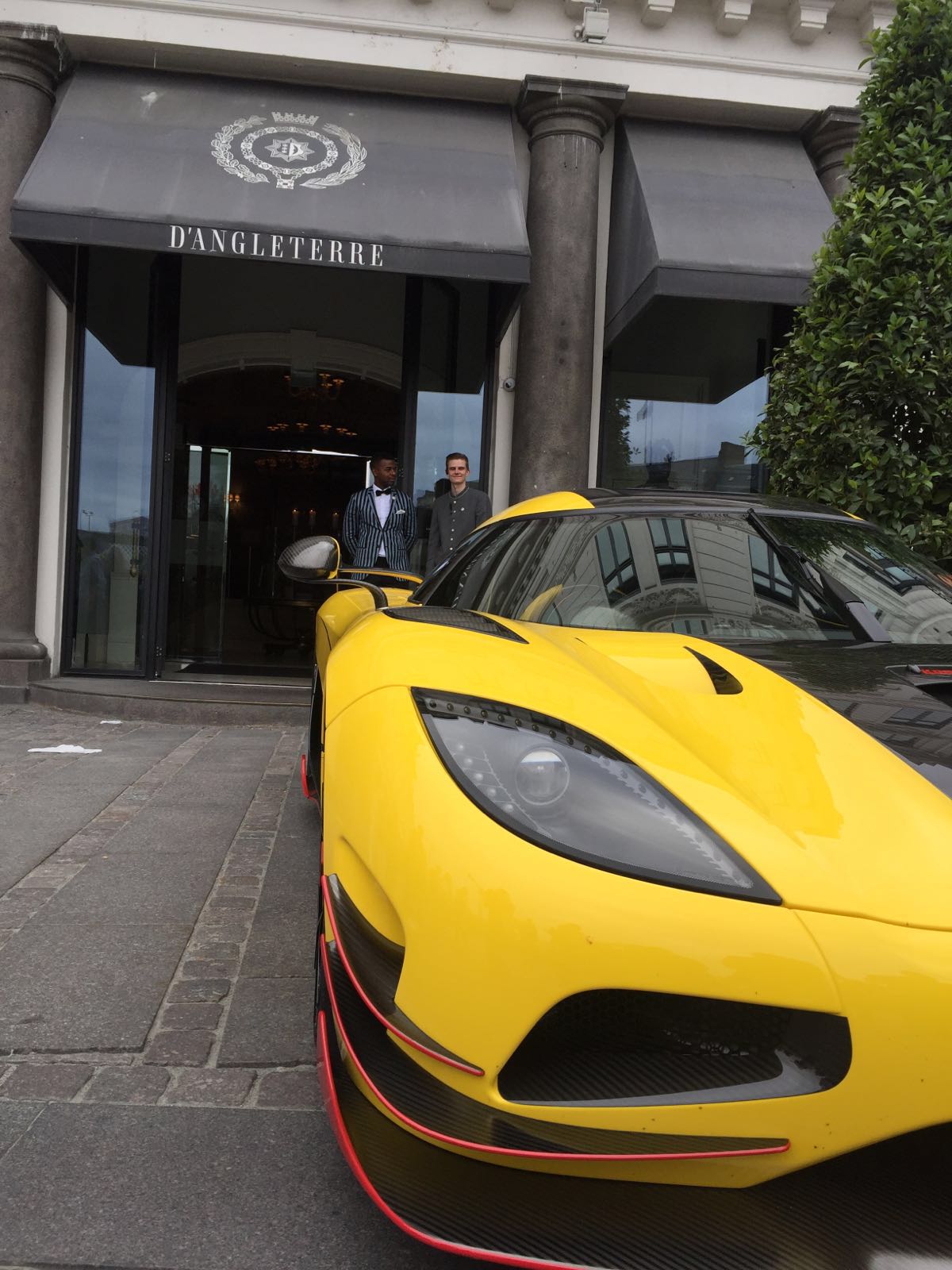 Hotel D' Angleterre Copenhagen, Denmark.
The hotel, is grand and luxurious , it's the hotel gem of Scandinavia with 90 complete luxurious rooms, an ally of conference rooms for all types of business meetings ,a ballroom for all size marriages and glamorous parties, an amazing Champagne bar with which holds the largest selection of champagne in Denmark other than Restaurant Geranium but most importantly , it's restaurant " Marchal" with an amazing new Head chef called Andreas Bagh who creates my favorite lobster dish which you all should some day, try it!  It feels like it's going to be a good summer.